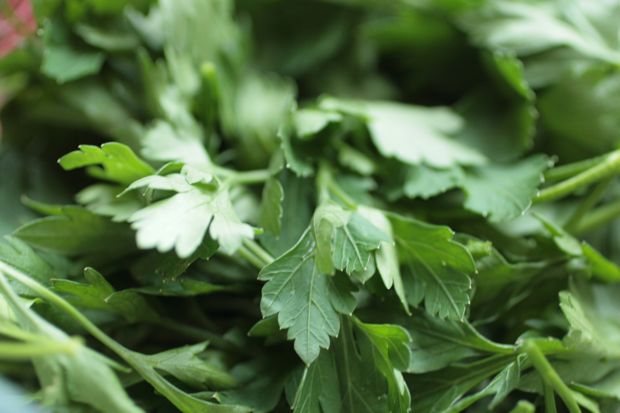 Toast sesame seeds until lightly browned under broiler on low and then throw all ingredients into a blender. I accidentally burnt mine and it still came out tasting great. Process for 30-60 seconds. This is actually a recipe for vegan parmesan cheese so enjoy it on spaghetti or on lasagna sometime as well.
Add parsley, pecans, "parmesan", garlic, lemon juice and zest to a food processor. If you do not have a processor, you can use a blender but I found it somewhat tricky and time consuming. Puree until pasty. With the machine running, add oil in a slow stream.
Puree for another minute. Add salt and pepper to taste. If using on pasta, reserve about 1/4 - 1/2 c. of pasta water to thin out the sauce. Enjoy
I used the pesto right away on this dish and it turned out incredible. I just added quinoa and rice instead of sausage.