This whole recipe is incredibly simple and other than the time you wait for the garbanzo mixture to chill (1-2 hours) it takes about 30 minutes. You can even make the cakes two days ahead of time and fry them on the day you serve the recipe. Not sure what to do with the leftover flour? Check out this recipe for sweet potato falafels.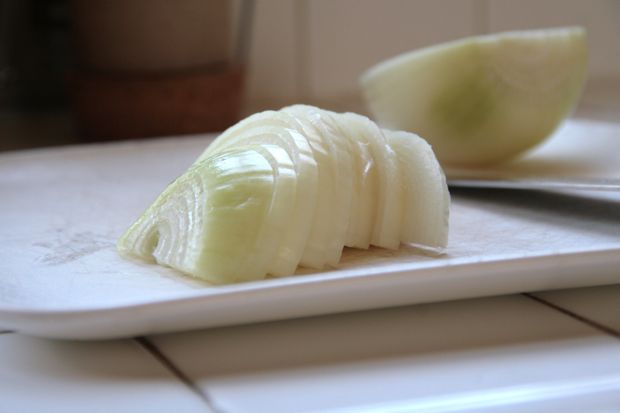 Heat 1 Tbsp oil in large, wide pot over medium heat. Cook onion, stirring often, until translucent, about 7 minutes. Add broth and heat until simmering. Sprinkle with chickpea flour and yeast, whisking until smooth.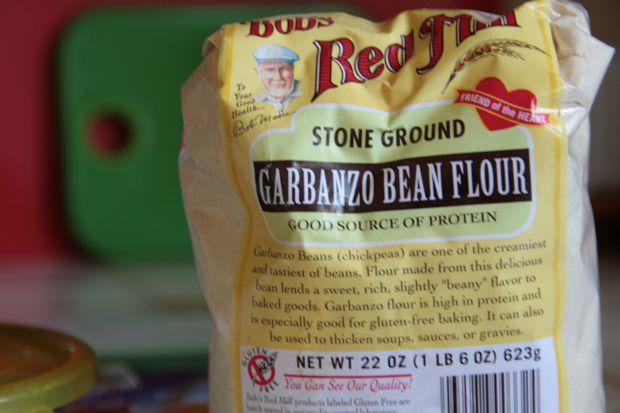 Transfer mixture to a food processor. Puree until as smooth as baby food. Stir in thyme, fava leaves and salt. Pour into a greased 9x13 inch baking dish. Lay sheet of plastic wrap on top and use your hand to level mixture. Chill until cold, at least 1.5 hours or up to two days.
Invert cake onto a cutting board. Cut into 12 squares, then cut each square again diagonally to make 24 triangles.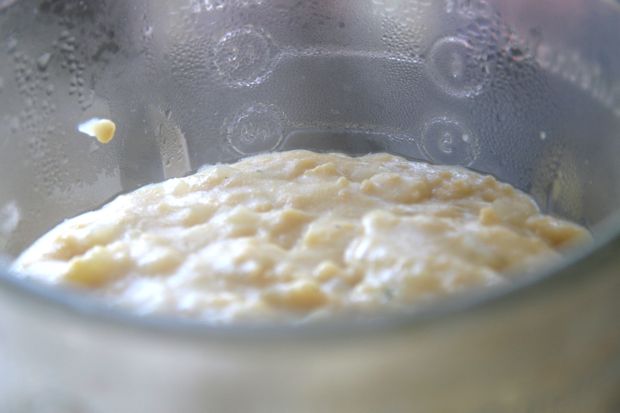 Heat 1 Tbsp oil in large nonstick frying pan over medium-high heat. Working in batches, brown triangles, turning once, 8 minutes total; add oil as needed. Set on 6 plates.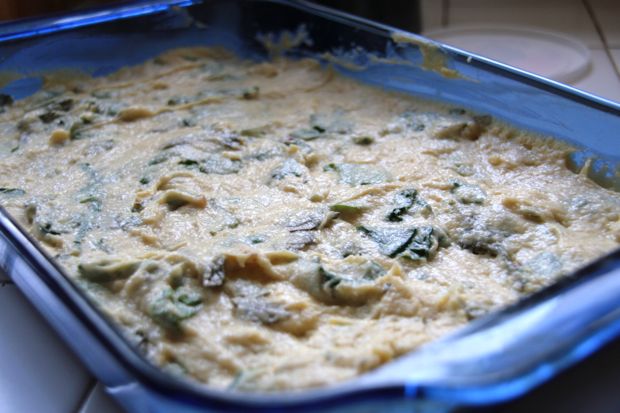 Make salad: Toss arugula, fennel fronds, parsley, and half the vinaigrette in a bowl. Spoon salad over chickpea triangles and serve remaining dressing on the side.