So when my little sister requested a healthy treat to take back to college, I couldn't resist trying to duplicate one of those items I usually grab with haste off the shelf. I had some home made granola sitting in the pantry, strawberry jam I had made in the freezer last summer and the motivation, fueled by my hippie guilt, to make my first soft granola bar. There were a lot of sounds from me as I made this dish. I commented "hmmm..that's interesting" as I pressed the bottom layer into the pan. As I watched the bars bake, the jam bubbled up over the tops and I thought it was ruined. I used a dark pan and they all got a little less brown and more black. The miracle? They tasted great. They really were a treat, whose only downfall was the butter. As summer and spring approach I want to experiment with real berries and applesauce instead of butter. We'll see where my adventure leads. Until then, I know there is one less item with unmentionable ingredients I will be grabbing off the shelf at the store. As it always happens, they're so much better when made at home.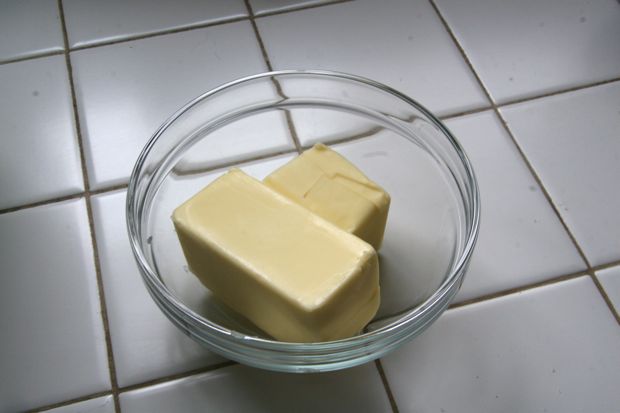 Preheat oven to 350 degrees. Spray 8x12 glass or light colored (dark colored pans will burn your baked goods) baking dish with oil or melted butter.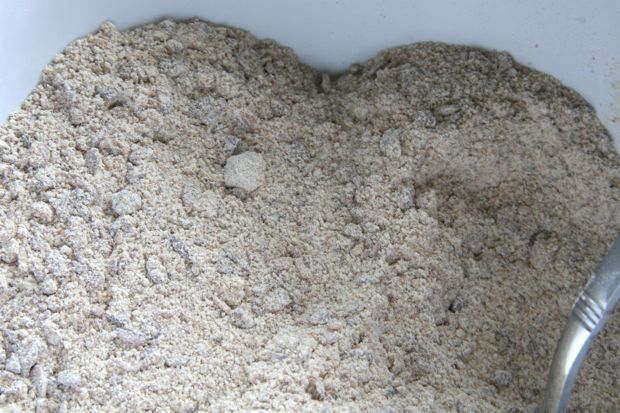 In large bowl combine all ingredients except butter and jam. Once combined, add butter until ingredients are combined.
Press two-thirds of the oat mixture in an even layer on the bottom of the prepared baking pan and top with the raspberry preserves. Sprinkle the preserves with the remaining oat mixture.
Bake the bars for about 45 minutes, rotating the pan halfway through baking, until the top is golden brown. Transfer the pan to a wire rack and let the granola bars cool completely, about 3 hours. Cut into squares and serve. Will stay good for up to one week in airtight container or 6 months in freezer.