I would love to try this recipe with whole wheat pastry flour, less sugar and butter and some flax in place of one egg. For now, however, it was exactly what the doctor ordered. Sugar and all. The original recipe is from Honey and Jam. She is incredible. I love anything I have ever made from her blog. Simple. Authentic. Perfect. I hope you enjoy it as much as I did.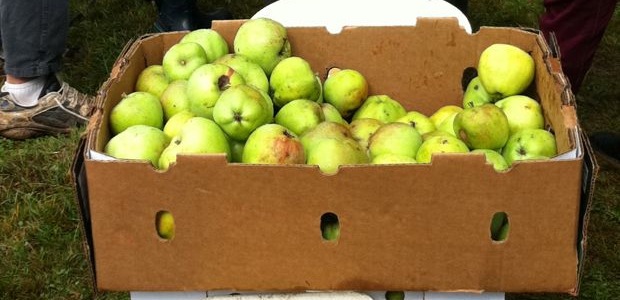 Preheat the oven to 350. Butter a 9 inch round baking pan.Whisk together flour, baking powder and salt together in a bowl.Cream the butter, sugar and lemon zest on medium-high speed for 3 to 5 minutes, until light and fluffy. Add the eggs one at a time, scraping down the sides of the bowl after each addition, then stir in vanilla.
Add the flour mixture all at once and mix on a low speed just until incorporated. Pour (more like spoon, it will be very thick) into the prepared pan.
Score the peeled side of the apples with the tines of a fork and arrange the apples atop the batter around the perimeter with 1 slice in the middle (I cut each large slice into 3-4 small slices)
Sprinkle with turbinado sugar and bake for 35-40 minutes, or until the cake is lightly golden and a toothpick inserted in the center comes out clean. Sometimes the batter around the apples looks slightly underdone, but don't worry; it's just the moisture from the apples.